MITTIN
Resources

---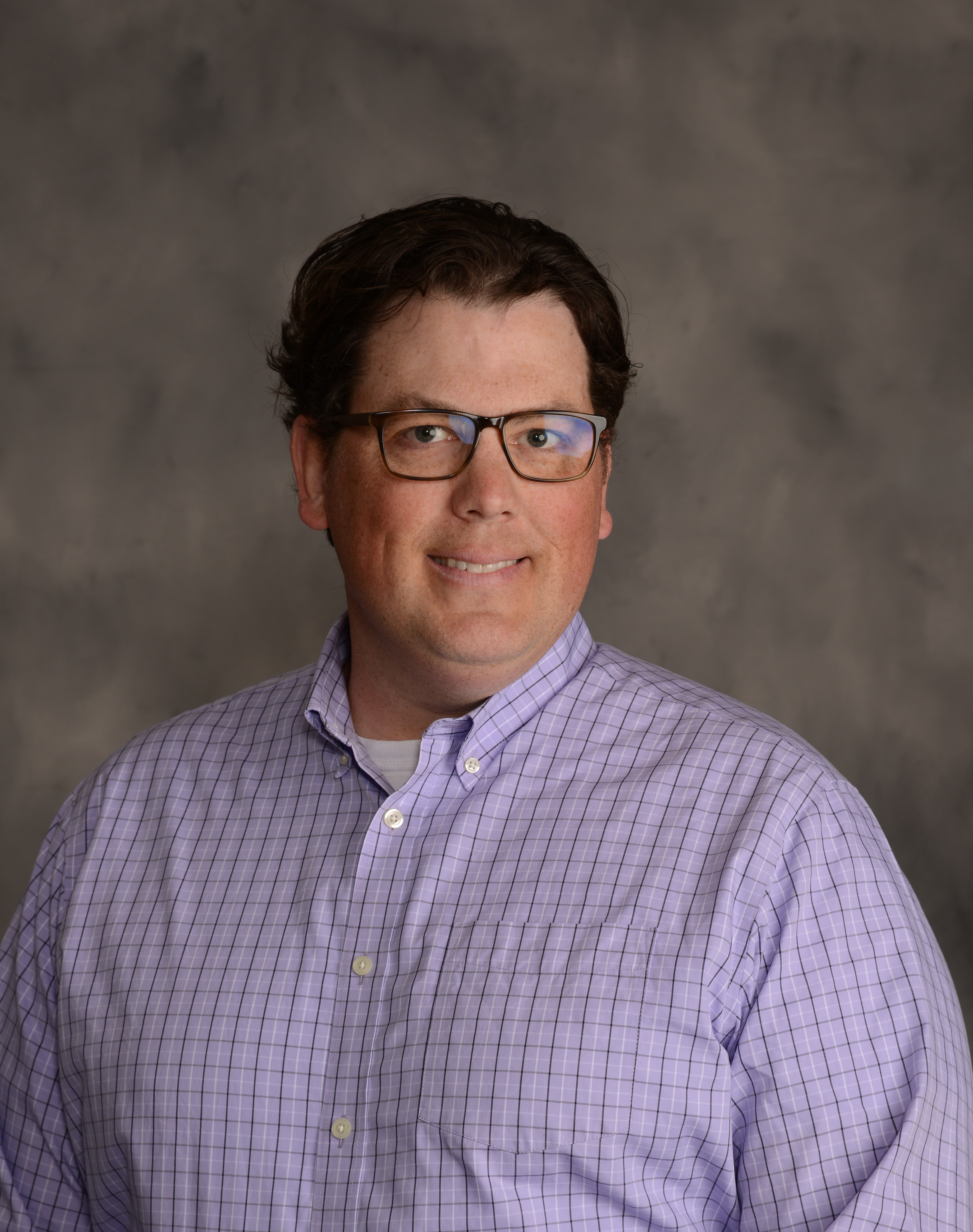 Welcome to MITTIN! We are excited to launch our new MITTIN website as a resource to connect and share updated information regarding MIchigan Transition To INdependence or MITTIN. Here you will find our online modules, guides, supplemental materials, lesson plans, videos and resources. You can also learn about MITTIN partners, its Strategic Planning Goals & Strategies and its comprehensive research and evaluation plan.
As more topics and resources are developed and enhanced, the MITTIN website will provide updates, along with upcoming presentations, trainings and ways to get involved.
We look forward to sharing with you this exciting work as we, 'Strive to strengthen a learner's transition to independence.'
Best regards,
Dr. Derek Cooley
MITTIN Committee Chair
Our Vision: Strengthening a learner's transition to independence

Our Mission: MITTIN provides innovative digital content supported by curricular resources to bridge gaps between the classroom and the outside world.
---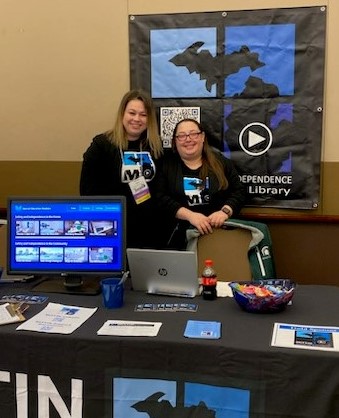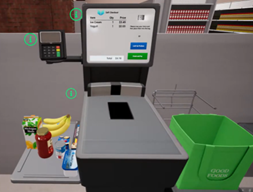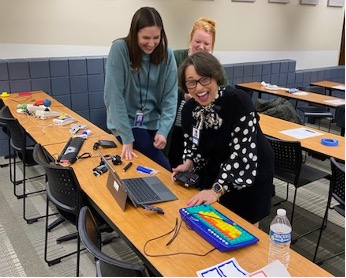 Upcoming Events

Ingham ISD Conference
November 15, 2023


---
MITTIN Assessment Training
November 17 & 18, 2023


---
MTSA Transition Coordinators
January 15, 2023


---
Quick Links