Join MAASE

MAASE is THE statewide professional educational organization for special education administrators. We are affiliated with the National Council of Administrators of Special Education and CEC.

Learn More
Member Login

We're glad you're here! Login to get more out of your MAASE experience and to access member only content.



Login
New Administrator Academy
The MAASE New Administrator Academy (NAA) brings together a small cohort of new (first or second year) Special Education administrators and selected mentors, focusing on retaining talent by offering:
Mentoring
Seminars
Facilitated Discussion
Informal Dialogue
Skill/tool Application
Opportunities for Reflection
Click
here
to learn more!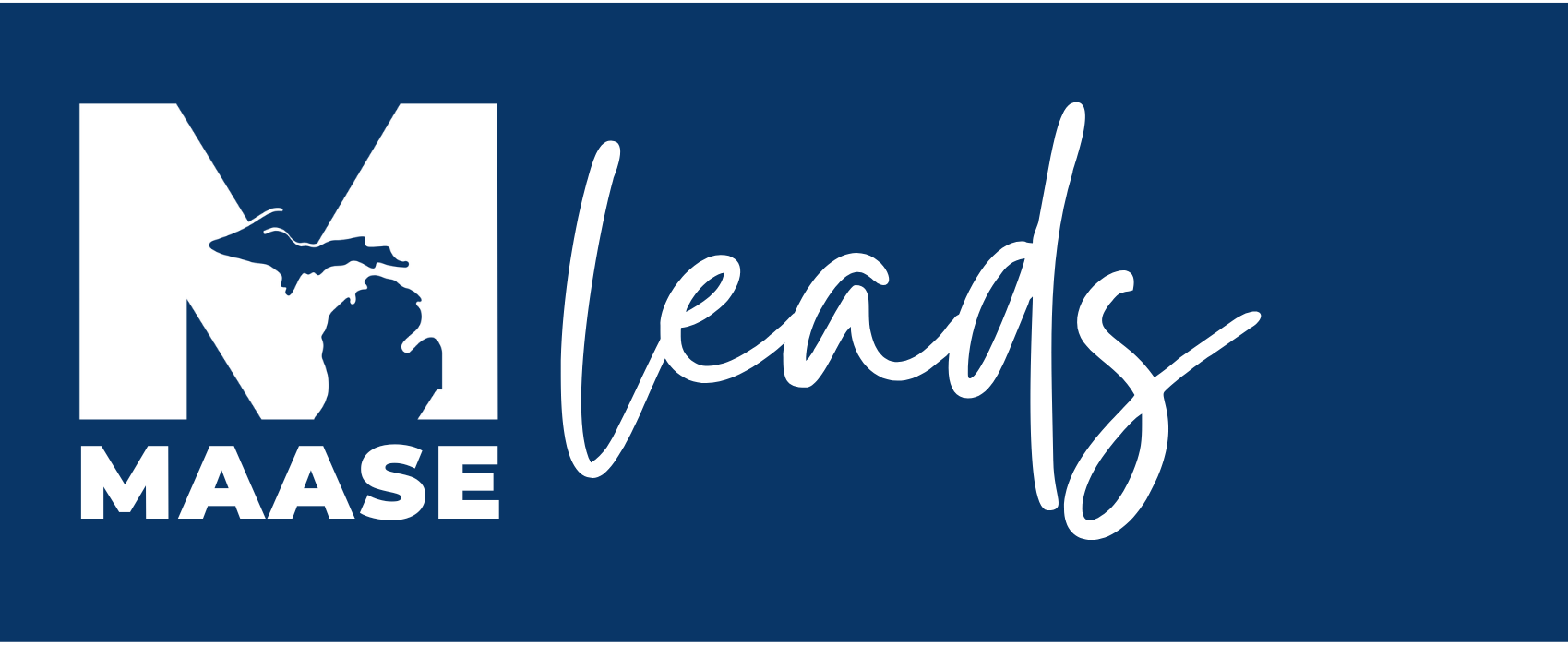 Guiding Principles
In April of 2022, the MAASE Board approved the Guiding Principles for SE Administrators, a revision of our previous Four Focus Areas. The overarching concept is that Administrators of SE ensure systemic equity in relationship to identification, service delivery, & advocacy through the following four focas areas: 1) Partners; 2) Staff; 3) Systems ; and 4) Specially Designed Instruction. Click here to learn more!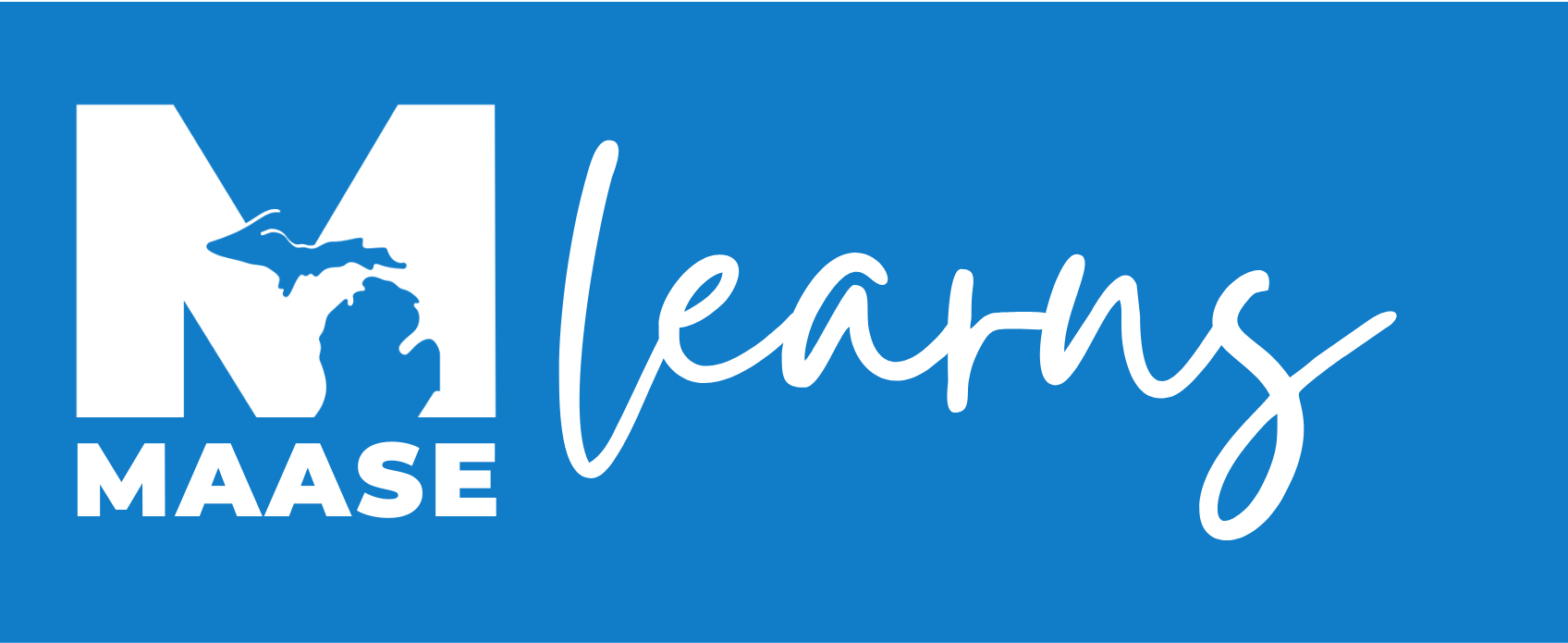 Advocate with MAASE
MAASE members are committed to advocating for Special Education services and support in Michigan.
Join the Advocacy Committee and be part of the change!
2024 Michigan Legislative Priorities
2023 Federal Legislative Priorities