Join MAASE

MAASE is THE statewide professional educational organization for special education administrators. We are affiliated with the National Council of Administrators of Special Education and CEC.

Learn More
Member Login

We're glad you're here! Login to get more out of your MAASE experience and to access member only content.



Login
MITTIN
Michigan Transition To Independence (MITTIN) is a Virtual Life Skills Library of dynamic online modules which foster the development of independent living skills in the home and community.
Designed to support special education transition-related instruction, these virtual reality resources are free and available to parents, schools, educators and students in Michigan.
Visit MITTIN at
mittin.org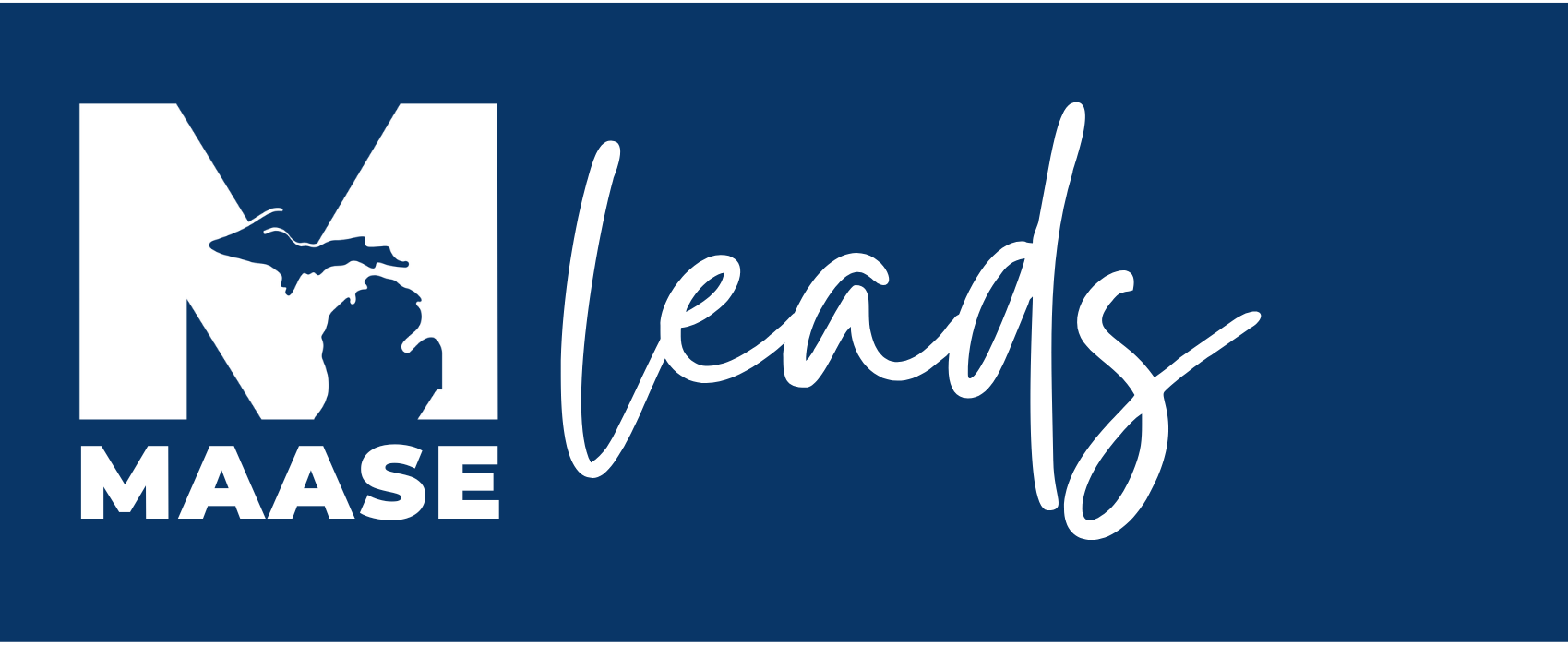 Guiding Principles
In April of 2022, the MAASE Board approved the Guiding Principles for SE Administrators, a revision of our previous Four Focus Areas. The overarching concept is that Administrators of SE ensure systemic equity in relationship to identification, service delivery, & advocacy through the following four focas areas: 1) Partners; 2) Staff; 3) Systems ; and 4) Specially Designed Instruction. Click here to learn more!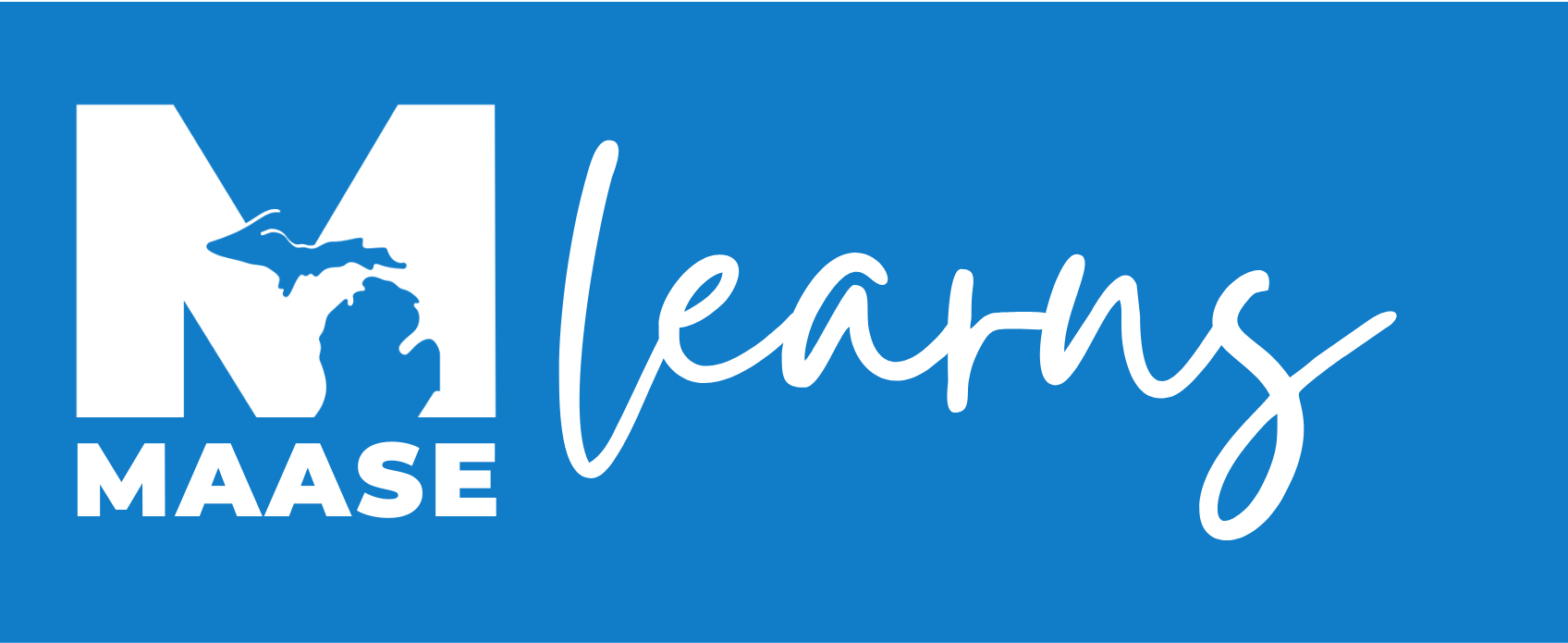 Advocate with MAASE
MAASE members are committed to advocating for Special Education services and support in Michigan.
Join the Advocacy Committee and be part of the change!
2024 Michigan Legislative Priorities
2023 Federal Legislative Priorities